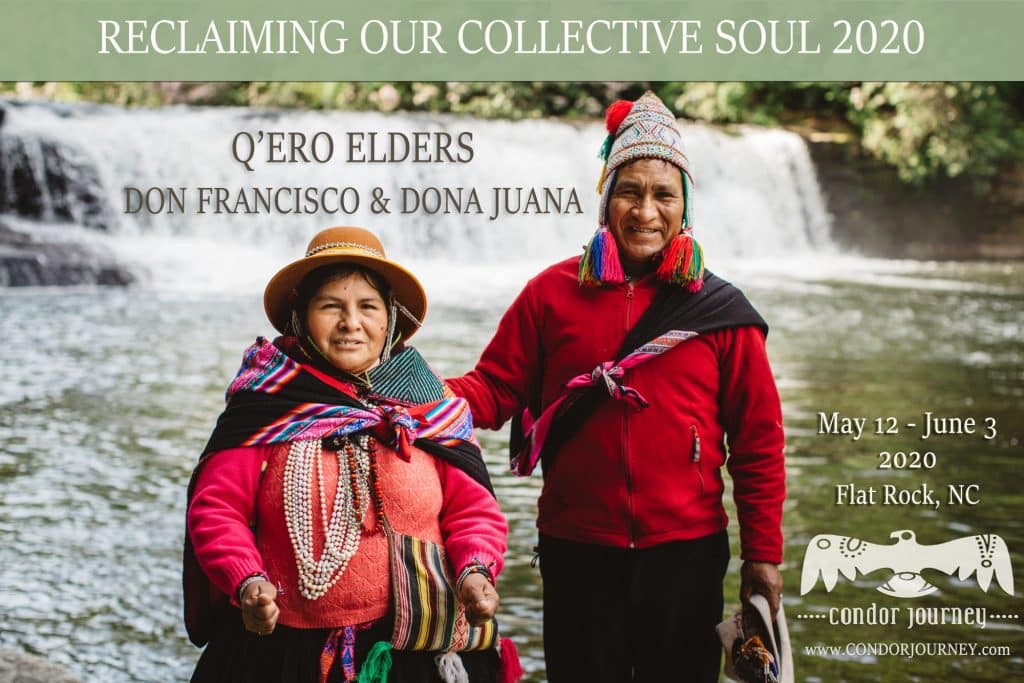 Q'ERO ELDERS, DON FRANCISCO CHURA FLORES AND DONA JUANA APAZA CCAPA, SHAMANS FROM CUSCO, PERU ARE RETURNING TO FLAT ROCK, NORTH CAROLINA!!
MAY 12 – JUNE 3, 2020
THEY WILL SHARE THEIR POWERFUL TEACHINGS, CEREMONIES, INITIATIONS, AND HEALINGS!
RETRIEVING OUR COLLECTIVE SOUL WORKSHOP
Friday-Sunday, May 22-24
PRIVATE SESSIONS
Thursday-Friday, May 14-22 & Monday-Monday, May 25-June 1.
BY APPOINTMENT ONLY.
HEALING SESSIONS AVAIALABLE ONLY IN PERSON.
DESPACHO CEREMONIES AVAIALBLE IN PERSON OR VIA SKYPE.
FURTHER DETAILS BELOW.
ABOUT THE Q'ERO ELDERS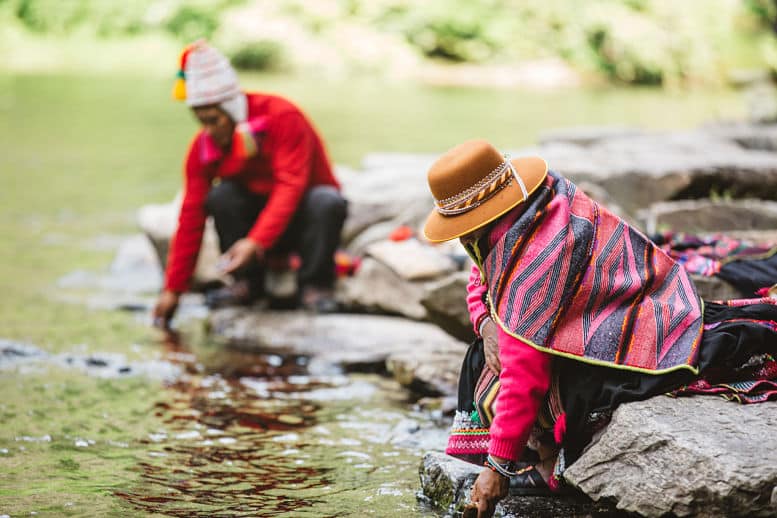 Shamans Don Francisco Chura Flores and Dona Juana Apaza Ccapa, are from Q'eros, Peru, originally, but now live in Cusco.  They come from a long lineage of shamans, weavers and farmers.
For many years, they have offered healing ceremonies and teachings to students and pilgrims in Peru and in venues world-wide. Together, they represent a beautiful balance of the Sacred Masculine and the Sacred Feminine.
The Q'ero Elders are deeply connected to the Pachamama and the Apus. They are best known for the power and sweetness of their medicine and the depth of their Munay (love and service).
This will be their third visit to North Carolina, sponsored by Victoria Johnson, Founder of Condor Journey.
During her time at the Four Winds Society, as Senior Faculty and lineage keeper of the Nine Rites of the Munay Ki, Victoria worked with and was mentored by Don Francisco, in sharing the Munay Ki Rites globally. She later met and worked with Dona Juana, who is a powerful healer, in her own right.  Both Don Francisco and Dona Juana are very humble – taking their work seriously, but not themselves.
MESSAGE FROM CONDOR JOURNEY FOUNDER, VICTORIA JOHNSON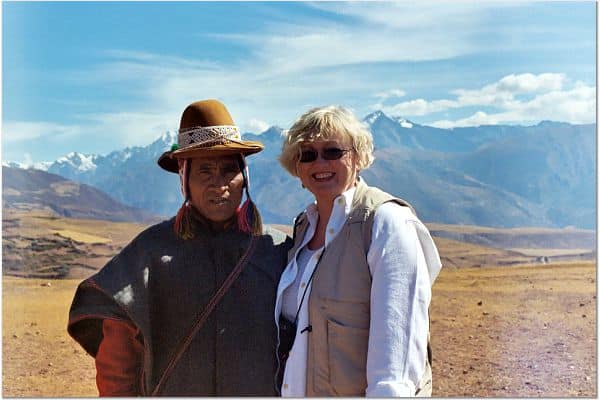 For the twenty-four years, since I left the practice of law, I have been blessed to have studied with and received healings and initiations from some of the most amazing healers in the world.  A few of them are living Masters.
I hold Don Francisco and Dona Juana, in this category. Their ability to heal the individual, the land and waters, the community and the collective with their wide-open hearts and their love, is extraordinary.
Their medicine also is recognized by other healers, around the world.
For example, many years ago, when Don Francisco and I were in Australia, in the midst of a Munay Ki training, our facilitator received a call from one of Australia's primary Aboriginal healers to ask what group she was hosting. He was feeling the energy of the work and wanted to know more. After the facilitator shared details, he replied, "They are re-opening the song lines! Tell them "thank you!"  The Aboriginal creation story holds that creator beings journeyed across the unformed earth, creating song lines (landscapes, life, and society).
How this Q'ero Visit Came to Be
According to Q'ero prophesy, we are in the midst of the Pachakuti – the turning upside down of old unhealthy ways that are no longer serving humanity, to make way for the return of the Sacred Feminine. In this process of deathing the old world, we can feel powerless.  We can forget that a new world is being birthed.
AND WE ARE THE MIDWIVES!!
That is why the Q'ero events this year, "Reclaiming our Collective Soul," will focus on reclaiming our power to vision and affect change, and will remind us what potent creators we are.
The presence of these precious Elders in North Carolina is a great and timely gift.
We hope that you will join us!
In deepest Munay,
Victoria Johnson
2020 Q'ERO ELDERS WORKSHOP AND SESSIONS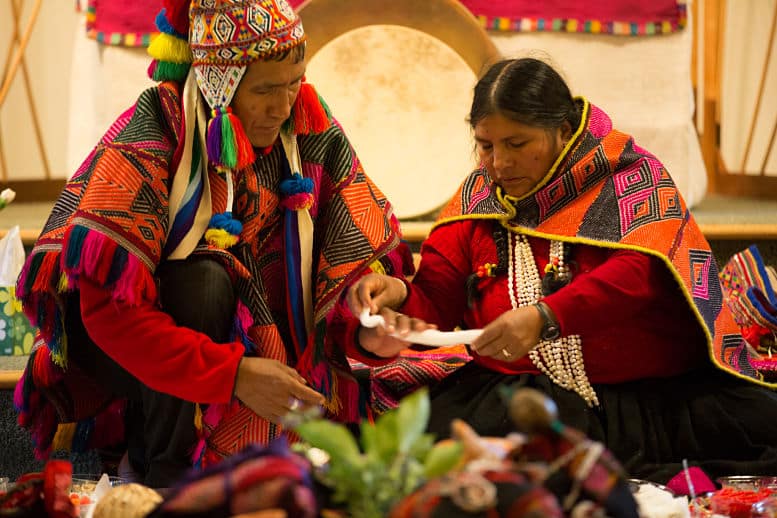 RETRIEVING OUR COLLECTIVE SOUL WORKSHOP
Friday – Sunday, May 22-24
Friday – 1:00 pm to 9:30 pm
Saturday – 9:00 am to 9:30 pm
Sunday – 9:00 am to 6:00 pm
Workshop Fee – $495
Workshop & One Personal Session Fee – $740 (discount of $30)
This workshop is open to all levels of experience with  shamanism.  We recommend you register now, as space is limited.
In this 3-day workshop, we will cleanse and fortify our energy bodies.  Don Francisco and Dona Juana will share powerful teachings and rites of initiation, and will assist us in grounding these energies in our world. They also will help us to deepen our connection to the Pachamama and the Sacred Apus, and empower our sacred objects and Mesas.  We will journey to other realms to bring back potent medicine to this world. Our Q'ero Elders will conduct a group divination and support us in living into the vision we receive.  We will offer our prayers to Spirit, via a group despacho and fire ceremony.
On Saturday evening, we will enjoy a drumming event with Wild Bodema (an accomplished group of women, whose focus is African drumming).
PERSONAL SESSIONS
Thursday – Friday, May 14-22; and
Monday – Monday, May 25-June 1.
All Personal Sessions will take place between 9 am and 6 pm.
Session Fee – $275.
Workshop & One Personal Session Fee – $740 (discount of $30)
Personal sessions include Kuya Healing Sessions and Despachos.
All Personal Sessions will take place at our venue. Despachos may be done in person or remotely, via Skype.
Should you wish to have the Shamans come to your home or land, to conduct an Ayni Despacho, a Land or Home Clearing or Blessing, please call us to discuss further. Fee for those services would be dependent upon the scope of work needed, the time involved, and the distance traveled.
KUYA HEALING SESSIONS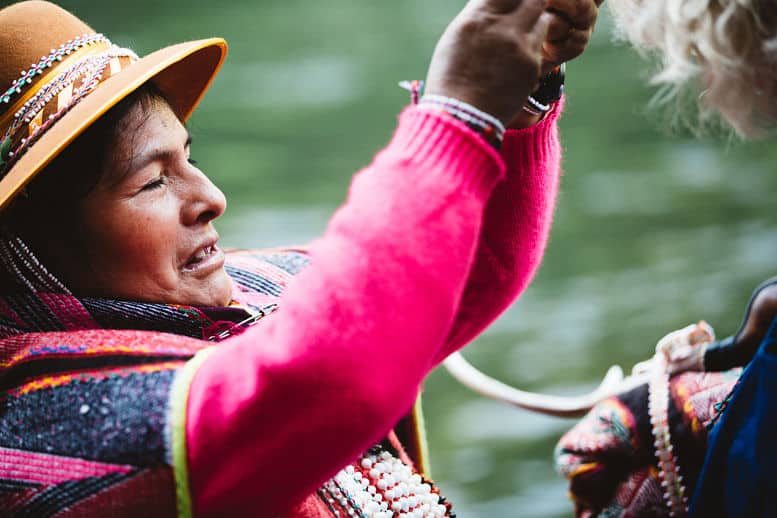 In a Kuya Healing Session, the Q'ero Elders will use their healing stones, to clear the body of heavy energy and will offer it to the Pachamama. Once the clearing is completed, the Shamans will place powerful talismans on the three great centers (third eye/crown, heart and belly), and will call in the pure energy of their helping Spirits, the lineage, the Apus, and Pachamama.
Previous attendees have shared that the Kuya healing session released emotions and heaviness, and returned much needed energy to them.
INIDIVIDUAL AYNI DESPACHOS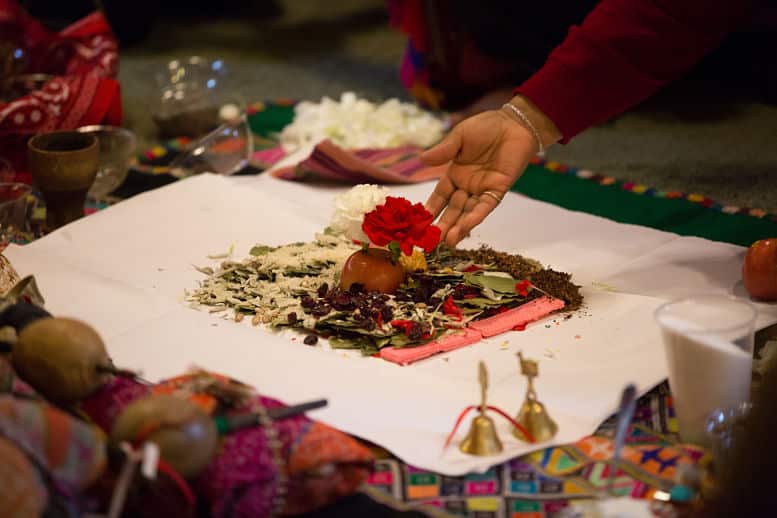 An Ayni Despacho is an envelope of prayers offered to Spirit. The client will blow prayers into objects such as bay leaves, flowers, grains, shells, feathers, sweets, and wine (each of which represents an important aspect of the Q'ero cosmology). These items are used to build a Sacred Mandala.
The Shamans amplify the client's prayers, with theirs.  Prayers focus on positive shifts in the areas of health, work, abundance, family, travel, and home.
Ayni means "right relationship," so the focus of an Ayni Despacho is to bring our lives into right relationship in all areas. Once this is achieved, there is much more synchronicity and flow in our lives.
At the close of the ceremony, the Shaman will fold the paper (on which the Mandala was built) into a bundle, will tie it, and then will use it to do a thorough clearing of the client's energy body.
VENUE, LODGING AND COMMUTER INFORMATION
Our Venue and Lodging will be at:
Highland Lake Cove
Sanctuary in the Pines
34 Lake Cove Road
Flat Rock, NC
There is limited lodging available onsite. We recommend you register as soon as possible, to reserve your space.
Lodging Fee – Your lodging fee of $65/night includes lodging, parking, use of the land for exercise and meditation, and the use of a commercial kitchen for meal storage, preparation, and dining.
The Lodge offers single rooms, with a co-ed bathroom on each floor.
Campsite Fee – A small number of campsites are available at $20/night.
Further lodging details will be provided at registration.
Commuters & Campers – If you plan to commute to the 3 day workshop, or to camp, there is an individual commuter fee of $30 for the weekend. This covers parking, use of the kitchen facilities and use of the land for exercise and meditation.
Q'ERO WEAVINGS AND SACRED OBJECTS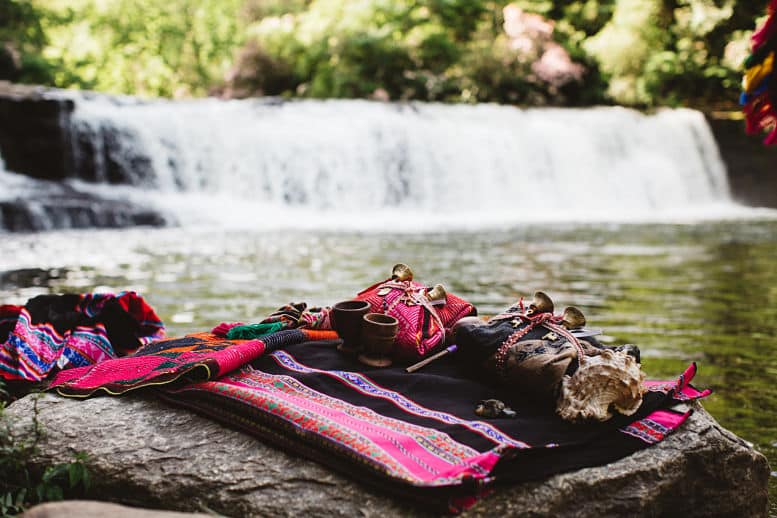 We are also pleased to announce that Don Francisco and Dona Juana plan to bring several of their hand-made mestanas, hats, ponchos, scarves, as well as bells, hands, bracelets and mesa ties!
IF YOU HAVE QUESTIONS OR WISH TO REGISTER, PLEASE CALL THE CONDOR JOURNEY OFFICE AT 828-884-2224.
I LOOK FORWARD TO SPEAKING WITH YOU!
Victoria Johnson
Shaman.Teacher.Writer
The Condor Journey
828-884-2224
The Condor Journey: Igniting Your Heart's Fire in Service ™